Posted by PurO3 Team on May 3rd 2018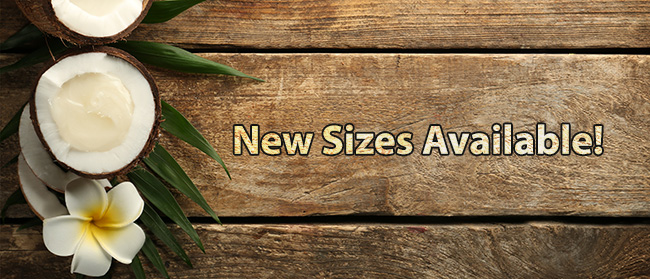 Due to popular demand, we now have four ounce jars for Ozonated Coconut Oil and Ozonated Jojoba Oil, as well as one ounce jars for Ozonated Hemp Oil and Full Spectrum Relief Balm.
If you're a frequent visitor to our website you might have noticed that we have consolidated our product and information pages on the same platform. This will make it much easier to track your cart and access Reward Points information no matter what page you're on.