Frequently Asked Questions
Note: Email and chat options are currently undergoing maintenance. If you have any trouble with email or chat, you can still find phone options below.
Couldn't find the answer? To chat with us during business hours, click the chat icon at the bottom right of your screen and we'll be happy to assist.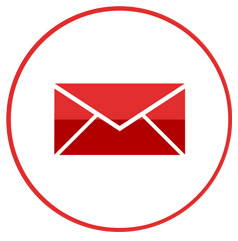 PurO3 Ozonated Oils
1220 S Happy Hollow
Fayetteville, AR 72701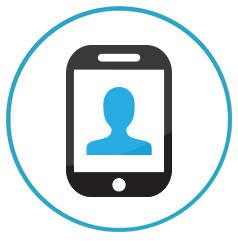 Customer service matters and product questions:
1-479-316-6884