ABOUT PURO3
LIMITED INGREDIENTS. NATURAL SKIN AND BODY CARE.
Dedicated to improving your skin care, oral health, and body and beauty needs with only natural ingredients.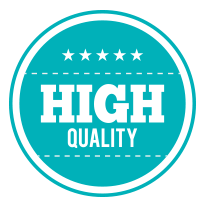 PurO3 is your only source for certified organic oils, fully ozonated with rigorous quality control to ensure purity, safety and preservation of each oil's therapeutic properties.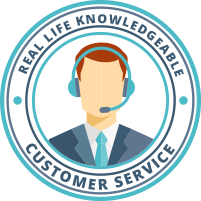 We provide personable, knowledgeable and responsive customer service with real people who care.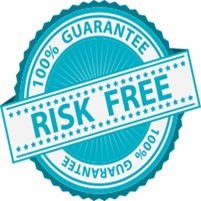 Our ozonated oils are backed by our 100% satisfaction guarantee. Love them or your money back.
PurO3 is the undisputed leader in ozonated oils, yet we began with one simple and humble intention: To create organic skincare products that do what they claim to do, while keeping them simple, safe and pure. We produce all of our oils in small batches to ensure rigorous quality control. We have now expanded to supplements, tooth and gum care, probiotics, and more.
All of our products are packaged with ultimate quality and safety in mind. Our ozonated oils, tinctures and serums are available in glass jars. No harmful byproducts ever touch what's inside, so you don't need to worry about chemical leaching or contamination.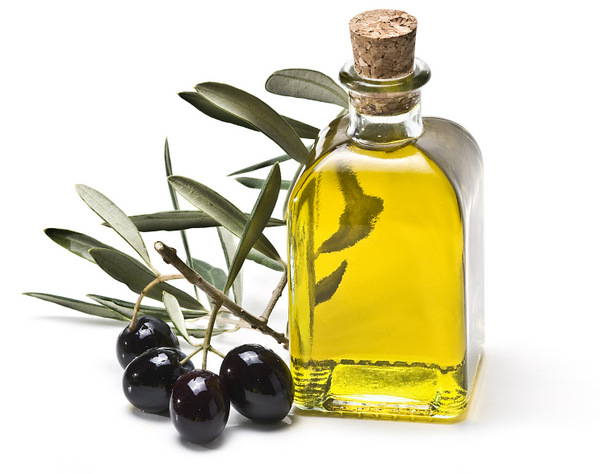 How PurO3 Ozonated Oils are made
Activated oxygen, also known as ozone, is created by taking pure oxygen and electrically charging it. This is done simply by flowing oxygen through an electrically charged tube.
What happens is this: pure oxygen or O2 (two oxygen atoms) is changed to pure ozone or O3 (three oxygen atoms).
The next step is where the amazing transformation takes place. The activated oxygen is then funneled into the desired raw oil where the electrically charged oxygen is slowly infused.
The PurO3 Story
Over 100 years ago, ozonated olive oil was approved by the surgeon general to be used for healing purposes. Nikola Tesla was among the first one to sell the oil in pharmacies under the name Glycozone. After the creation of the FDA many natural therapies were suppressed and replaced with pharmaceutical counterparts. Fast forward to the present, and we now see natural therapies, including ozonated olive oil, making a strong resurgence.
Nearly fourteen years ago our family began using ozonated olive oil and loved it so much we started telling our friends and family about the product. We also started offering the product through our family-run business. The feedback we received from our customers was astounding. They were seeing relief from a number of skin conditions, with a product so simple it only contained two ingredients: olive oil and ozone. We wanted to improve the product with glass packaging, organically grown oils and more varieties, but our supplier was unwilling to make any changes. After much contemplation we decided to start making the oils ourselves.
Our mission was to create the purest ozonated oils on the market with our motto, "Always simple, safe, and pure". Once we mastered ozonated olive oil, we expanded our line to include jojoba, coconut, hemp, sunflower and more. All of our products are made in our lab in Arkansas, stored refrigerated, and shipped worldwide.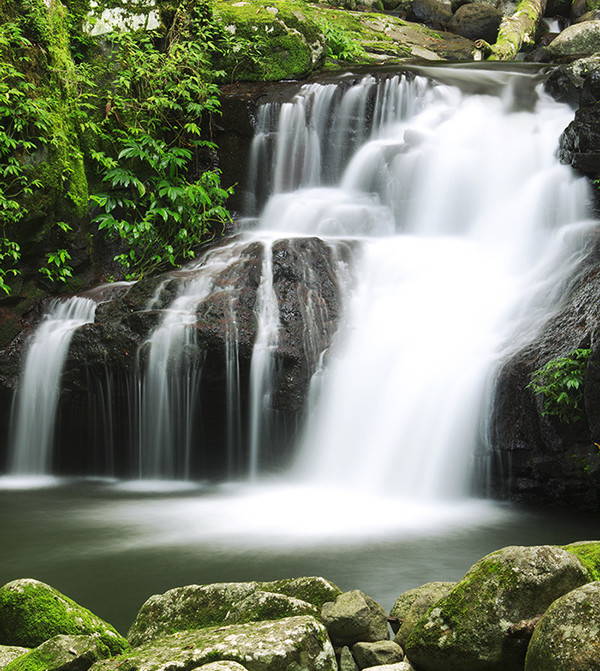 Tobias
Sales/Marketing
The favorite part of my job is interacting and learning from customers. They give me the drive and passion to create the purest products on the market which is super fulfilling. When not at work I spend time with my lovely wife and our two awesome kids who keep me super busy and teach me more than I could have ever imagined. When I have time for myself I enjoy minimalist running and mountain biking.
Yvonne
Accounting/Human Resources
I've always been passionate about what I put in my body and on my body and have instilled this in my family and whoever will listen to me. As one of the owners, being part of the creation of products that are so simple and so pure with so many uses has been very fulfilling. When not in creation mode I'm handling the finances and human resources for PurO3. In my spare time I love to spend time with my husband, cook, bike, learn new things and fight for a safer and cleaner world. But the absolute joy of my life is spending time with my grandchildren.
Gerry
Founder/Production Manager
Fifteen years ago I started a company selling healthy living products produced by others, but I always had a desire to develop my own line of products. Eventually my son convinced me to manufacture ozonated oils. Loving to experiment with formulas and such, I perfected the ideal method for making ozonated oils. The fringe benefit I have had manufacturing these oils is the tremendous benefits people have experienced using them. But the first and foremost love of my life is spending time with my wife, children and grandchildren.
Whit
Sales/Marketing
The most fulfilling part of my job is being able to help our customers. When I hear back from someone that tried our product and it helped them, then that's really what makes it all worth it to me. I am a native of Arkansas, and appreciate the opportunity I have to go hiking, camping, floating, or biking in the Ozarks. I enjoy spending time with friends and family, playing music, and also skateboarding with my dog, Bodi. I believe in preventative health care, and that most serious illnesses and diseases are compounded by bad diet and lack of exercise. I think that there are benefits from both the natural and allopathic philosophies to medicine, and try to apply this in a rational and scientific approach.
Christy
Web/Graphic Design
I have been with our parent company full time since 2008 and wouldn't want to be anywhere else. I enjoy being able to branch out into product design and marketing, because varied tasks suit me well. When I'm not at work I write stories and play piano, spend time with my goofy dog, and play servant to an entitled tabby cat. I love space, science and aircraft and will always be the one looking up.
TRY PURO3 ACTIVATED OXYGEN OILS RISK FREE WITH OUR 100% SATISFACTION GUARANTEE!
At PurO3, we stand behind our products and believe you will love them once you try them. That's why we offer a 30 day 100% money-back guarantee. The PurO3 100% satisfaction guarantee covers a refund of the product purchase price and does not include original shipping. You can see all terms here.
Have a return to process? Learn how to submit a return request here.