Are you interested in reselling PurO3 products? We would love to have you help us spread the word. Follow the steps below to apply.
If the form does not load below, it is under maintenance.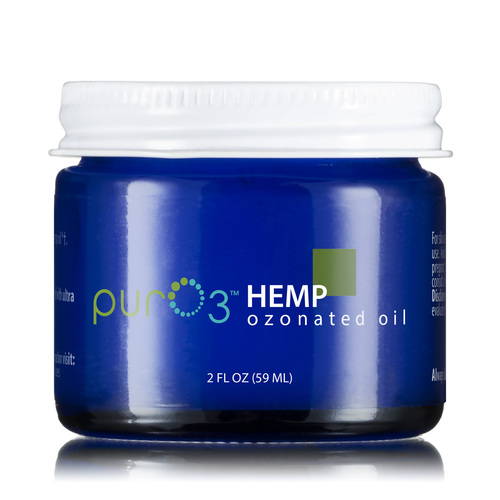 This quick video will break down the differences between our affiliate and wholesale programs.
If you do not have a business and would prefer to be an affiliate and make 20% from sales made by those who click on your links, check out our Affiliate Program. It's free and easy and all you have to do is post your affiliate link on your website, social media or in your emails.