PurO3 Toe & Nail Support
PurO3 Toe and Nail Support is made from fully ozonated organic sunflower oil and is combined with DMSO, MCT oil, vitamin C and ozonated coconut oil. It comes with an easy-to-use applicator brush for proper application.
When the ingredients are combined, PurO3 Toe and Nail formula creates perfect synergistic effects to help eliminate unhealthy fungal issues on the toe and nails.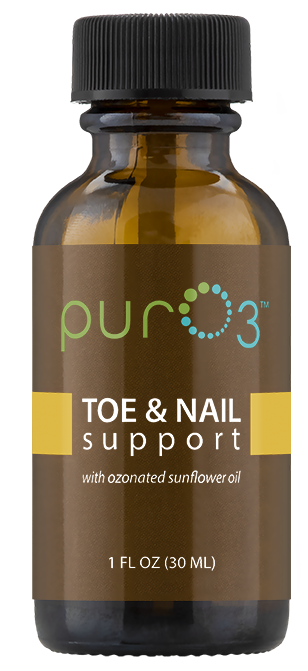 EXPERIENCE THE REVOLUTION
SUPERIOR RESULTS FOR ALL YOUR NATURAL HEALTH AND SKIN CARE NEEDS
Our limited ingredient products use pure, organic oils for ideal natural solutions.
SELECT A FEW SAMPLES TO TRY
Not sure what to choose? Try samples of our ozonated oils, suppositories, and tinctures and find out what works for you.
WHY CHOOSE PURO3?
Designed with purity and chemical sensitivity in mind, our products are made with premium grade elements. Our ozonated oils contain only organic oils and pure oxygen. Our full spectrum hemp and probiotic products contain only high purity, limited ingredients. Simple, safe and pure.
OZONE OILS SO SAFE YOU CAN EAT THEM
Our ozonated oil beauty and skincare products are so safe and pure you can eat them (not that you'd want to, but you can). Made with certified organic ingredients and refrigerated for quality, PurO3 products don't just rejuvenate - they deliver therapeutic results.
How much could the purity of your skincare really matter? Consider this: your body absorbs up to 60% of what you put on your skin right into your bloodstream. With our pure ozonated oil products, you'll notice the difference in immediate therapeutic relief as well as quality of your skin's look and feel over time.
HIGH QUALITY FULL SPECTRUM HEMP
Our full spectrum hemp oil is extracted from organic industrial hemp grown in Colorado, using the pharmaceutical-grade ethanol process to distill the active ingredients. This is further refined into our full spectrum hemp oil which is very rich in phytonutrients and is completely non-toxic or psychoactive. These phytonutrients can be very beneficial and can be taken on a regular dosing schedule or as needed.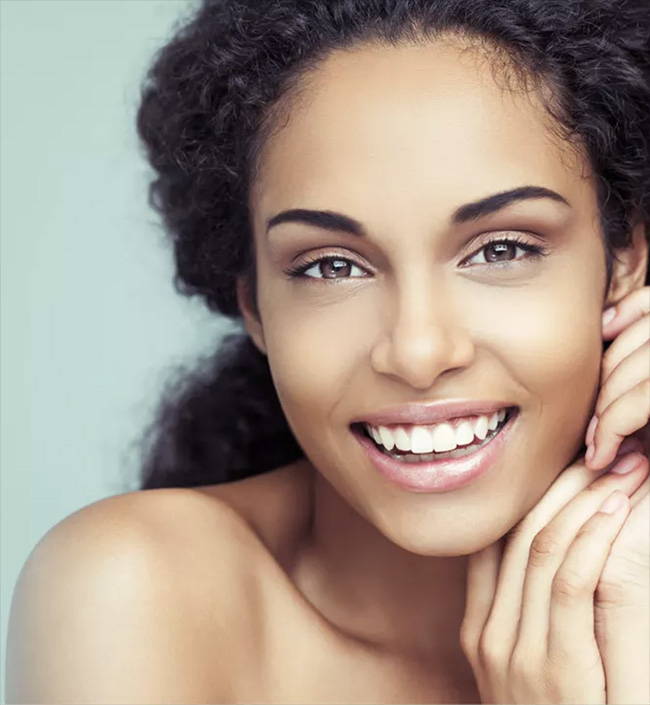 Organic, Limited Ingredients
Privacy: We Don't Sell Your Info
Free shipping on orders over $49*
Free USA shipping on orders over $49. Affordable worldwide rates available.
When you have an account at PurO3.com, you will earn points for every dollar you spend. Later you can turn in points for discounts on future orders! Example: If you order ten jars of Ozonated Olive Oil, you can get one free!