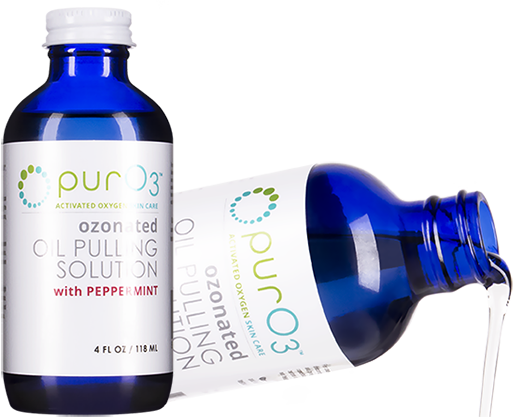 NEW!
PurO3 Oil Pulling Solution
Combining organic sesame, sunflower, and ozonated coconut oil with peppermint for an ideal oil pulling option.
EXPERIENCE THE REVOLUTION IN SKINCARE
OZONATED OILS DELIVER SUPERIOR RESULTS FOR ALL YOUR NATURAL BEAUTY AND SKIN CARE NEEDS
Our organic, limited ingredient products use pure, ozonated oils for natural solutions to a variety of skin issues.
Skin Cuts & Rashes
Wrinkles & Age Spots
Acne
Swollen gums
Rosacea
Bug Bites & Stings
Sunburns or Itchy Skin
Bacteria & Fungus
Diaper Rash
and more...
WHY CHOOSE PURO3?
Designed with purity and chemical sensitivity in mind, our products are made with organic premium grade oils and pure oxygen. That's it.
Your skin is your largest organ, and your most important organ for detoxifying the body. Keep it breathing and nourished with pure products that beautify while soothing and supporting.
SO SAFE YOU CAN EAT IT
Our ozonated oil beauty and skincare products are so safe and pure you can eat them (not that you'd want to, but you can). Made with certified organic ingredients and refrigerated for quality, PurO3 products don't just rejuvenate - they deliver therapeutic results.
How much could the purity of your skincare really matter? Consider this: your body absorbs up to 60% of what you put on your skin right into your bloodstream. With our pure ozonated oil products, you'll notice the difference in immediate therapeutic relief as well as quality of your skin's look and feel over time.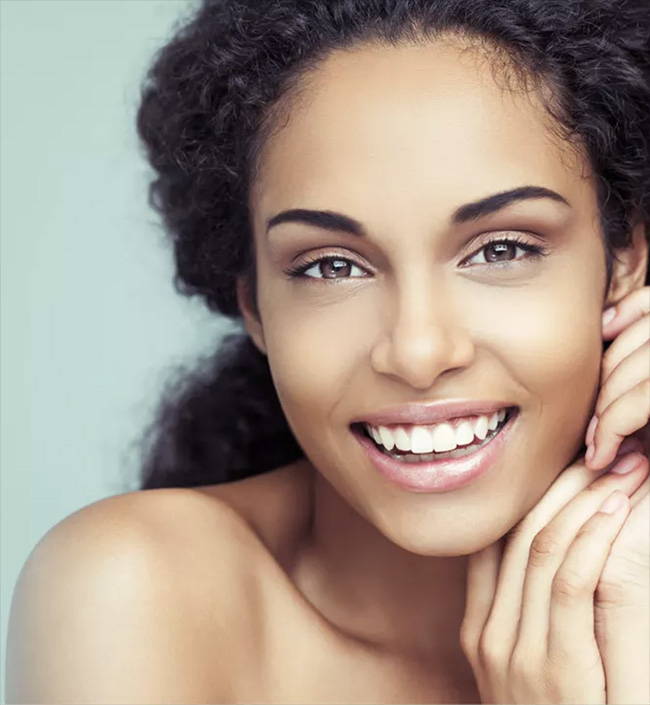 Organic, Limited Ingredients
Privacy: We Don't Sell Your Info
Free shipping on orders over $49*
Free USA shipping on orders over $49. Affordable worldwide rates available.
SELECT A FEW SAMPLES TO TRY
All of our ozonated oil products are available in 5ml sample jars for under $2 each. You can even select our Ultimate Sample Pack to try all 12 of our ozonated oils!