About Our Oils
Avocado Oil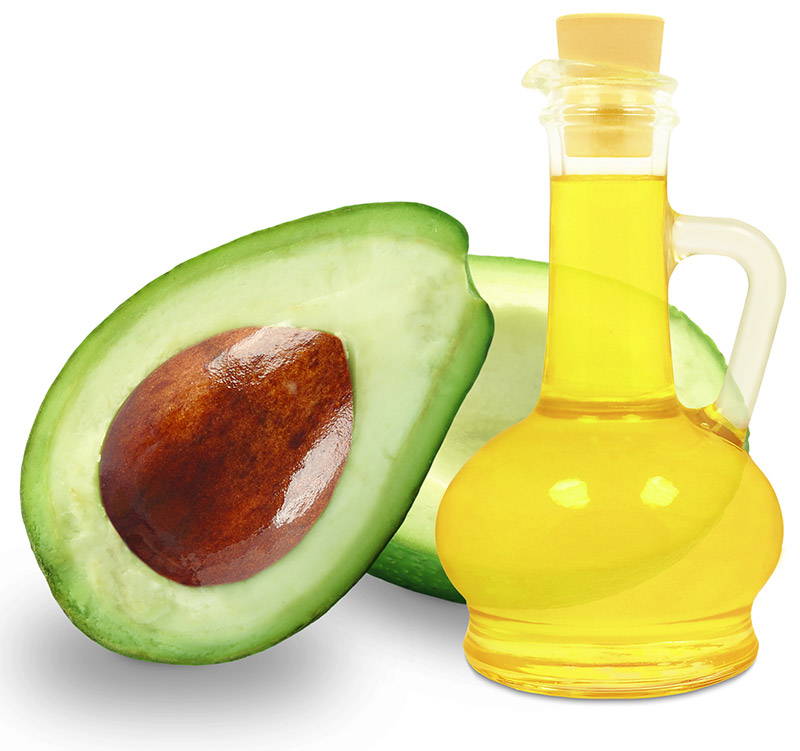 Avocado Oil is one of the most deeply penetrating oils you can find, making it a superior moisturizer. Hemectant properties keep it from drying out as quickly as other oils, making the effect last longer. It has been recommended by natural healers for eczema, acne, psoriasis, age spots, scarring and sun damage.
Avocado oil has very high levels of Vitamin E, healthy monounsaturated fats and phytosterols. It seems to help increase collagen in the dermis. Collagen helps bind skin and give it a more youthful appearance. It it suitable for many types of skin, is hypoallergenic and has natural SPF 3/4 properties.
When organic avocado oil is ozonated (saturated with activated oxygen), it ends with a gel-like consistency that is easy to absorb into the skin. Ozonated avocado oil is made by bubbling a highly concentrated source of pure ozone into organic avocado oil. We use medical-grade oxygen that keeps nitric oxides from damaging or entering the oil. The highest quality is maintained during our ozonation process by using only the very best cold plasma ozone generators to make sure no heat enters and damages the oil. The end result is the freshest, purest ozonated organic avocado oil available.
The Benefits of Avocado Oil
Antioxidant properties: Vitamin E is a powerful antioxidant that cleans up free radicals and can help slow down the signs of aging. Avocados have the highest level of Vitamin E of any other fruit, according to the UCLA Center for Human Nutrition.

Premier skin barrier: A natural hydrating ability combines with deep penetration levels to provide a natural emollient and long-lasting moisture.

High levels of sterolins: Sterolins help reduce age spots and increase collagen.

High in essential fatty acids: EFAs are part of sebum and lipids, the body's natural oils and are known to have a variety of benefits.

Omega-9 oil: High levels of Omega-9s.