About Our Oils
Sunflower Oil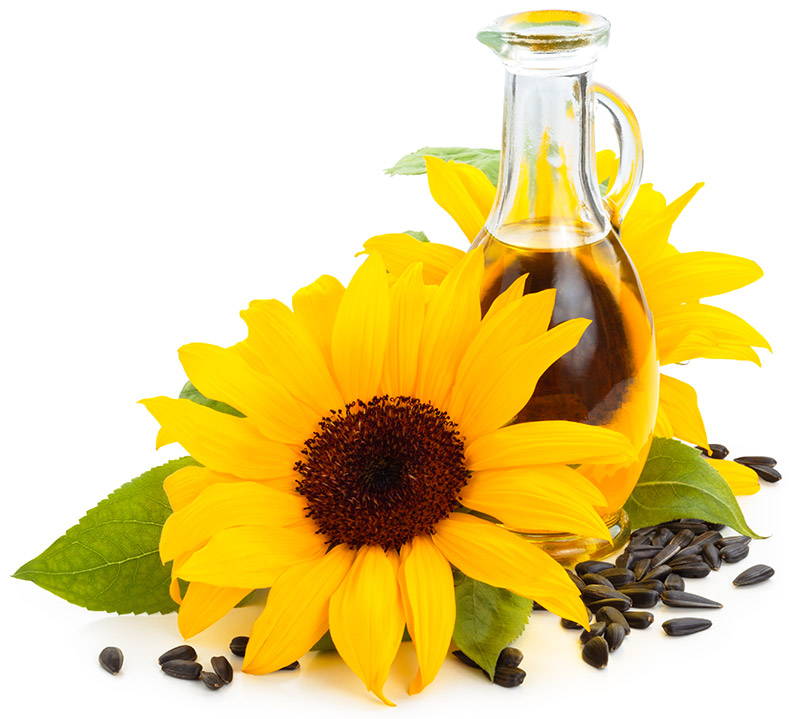 Sunflower oil is calming and moisturizing and has been used for years in the cosmetic and medical fields. It is most often used by those with acne, inflammation, redness and skin irritations.
Sunflower oil is high in Vitamin E that can be crucial for preventing UV damage and scarring, as well as reducing the appearance of wrinkles. It also includes vitamin A and beta-carotene.
When organic sunflower oil is infused with activated oxygen (ozone), it becomes a gel that absorbs into the skin easily. Ozonated sunflower oil is made by bubbling high quality, highly concentrated ozone into organic sunflower oil. Instead of ambient air, we use medical grade oxygen to prevent the formation of nitric oxides. The oil's high quality is preserved during the process of ozonation by using only high quality cold plasma ozone generators so no heat is produced. The result is the freshest, purest ozonated organic sunflower oil available.
The Benefits of Sunflower Oil
Skin and hair smoothing: Sunflower oil may smooth your hair and skin and help retain moisture for further benefits.

Hypoallergenic: It's safe to use on most skin types.

Beauty aid: Used for years as part of a anti-aging and anti-wrinkle routines.